Manage Your Community,
Not Your Vendors.
Let us take care of the painting, cleaning
and carpet cleaning for you.

Our Painters Take the
"Pain" Out of Painting!
Quick turn painting has
never been easier!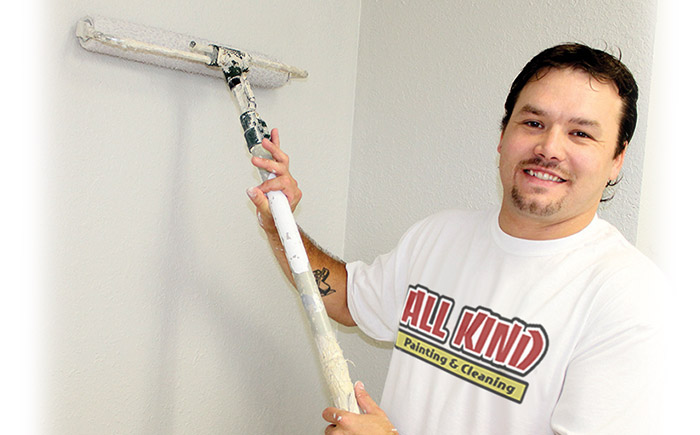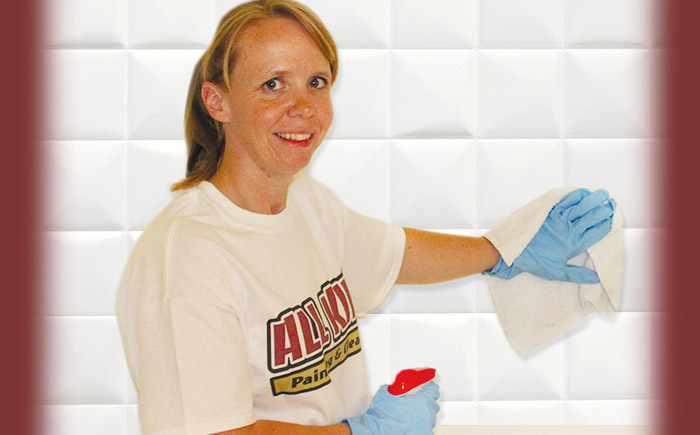 Our Cleaners Shine in Quality
and Customer Service!
You'll be ready for your next
resident before you know it!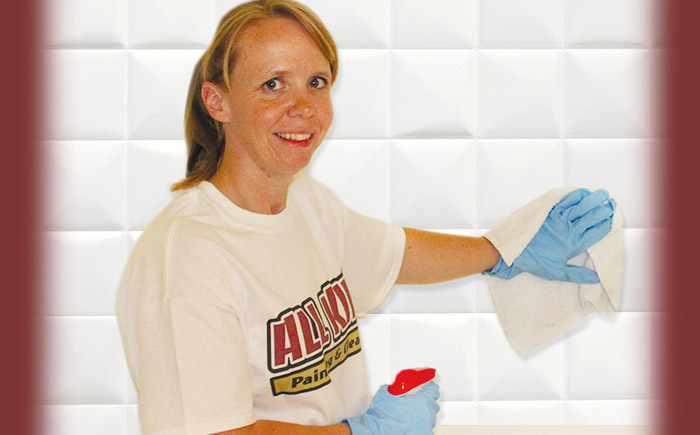 Our Carpet Cleaners Provide
a Deep, Professional Cleaning!
Carpets so clean you'll
think they're new!